As part of our full suite of roofing services, Strong Hammer Contracting serves the greater New York City region and surrounding communities during the winter months by providing fast and affordable roof snow removal service for flat roofs. After a significant snowfall, heavy snow buildup on a flat roof can leak into your home and create unnecessary strain on your ceiling, walls, or insulation areas.
Why put the comfort of your home environment at risk by ignoring heavy snow accumulation? Strong Hammer Contracting provides quick response time to your calls for snow removal service and completely clears your flat roof of all hazardous snow buildup. Using safe and industry-leading equipment, our trained professionals will carefully remove the snow without causing damage to your roofing and gutters. When you partner with Strong Hammer Contracting, you'll be ready to take on the winter season at its worst.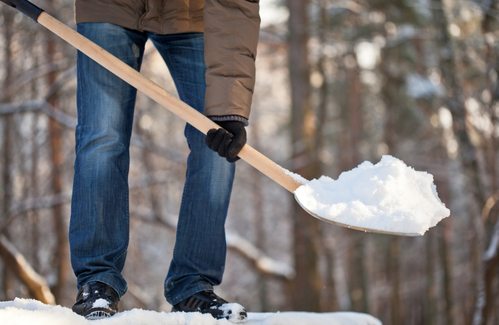 If you have any questions about our snow removal services or if you would like to schedule a cleaning service, please contact us at 914-740-3814 today.